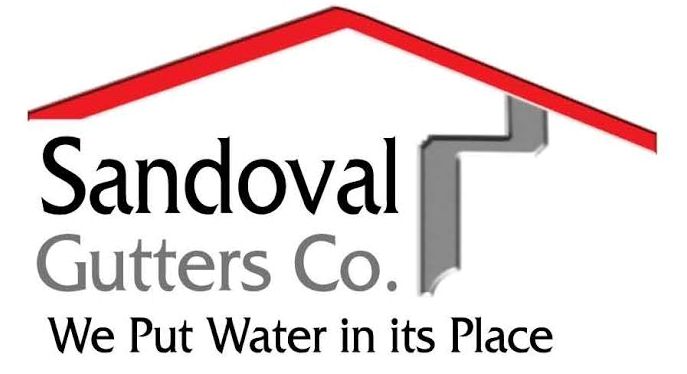 We're committed to customer satisfaction and we prove it with our superior service over the past years.
We stand behind our work, so we offer a warranty on all our Projects and services.
If you are planning to install or replace any gutters or siding, trust the experts. We're a locally owned company.
We knows that the seamless rain gutters on your home are there to protect the integrity of the roof itself. If you would like to have your clogged gutters inspected by a thorough professional, let someone on the crew at Sandoval Gutters climb up there for you. Our seamless rain gutters professionals are known for high quality work, and we are fully licensed and insured according to industry standards.

For generations, professionals and homeowners prefer low-maintenance home siding made of vinyl or polymer over wood, fiber cement, brick or stucco options.

Whether you choose lap siding or vertical siding, you get a beautiful exterior product that's built to last. Every home siding style is beautiful, durable and easy to maintain which means you'll spend more time enjoying your home, and less time working on it.

New siding is one of the most visible improvements that can be made to a home. Siding not only seals the home's envelope against the elements, but also gives it architectural and aesthetic appeal. There are countless choices in siding today everything from traditional cedar clapboards to beautiful low-maintenance vinyl, and the latest technology in fiber-cement.

We install the best quality siding lines in the business, and as technology evolves, we stay on the forefront of the most innovative siding products in the industry.